Physiotherapy in Vernon for Lower Back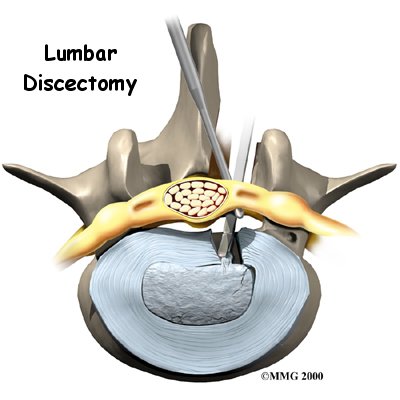 Welcome to Vernon Physiotherapy & Rehab's patient resource about from Lumbar Discectomy.
Lumbar discectomy is a surgical procedure to remove part of a problem disc in the low back. The discs are the pads that separate the vertebrae. This procedure is commonly used when a herniated, or ruptured, disc in the low back is putting pressure on a nerve root.
This article will help you understand:
what surgeons hope to achieve
what happens during surgery
what to expect as you recover
#testimonialslist|kind:all|display:slider|orderby:type|filter_utags_names:Back Pain|limit:15|heading:Hear from some of our patients who we treated for *Back Pain*#